Welcome to Arbroath & District Pool League
All team Captains are advised that Team Registration for the 2014-15 Season will be held on Sunday 17th August in the Royal British Legion clubrooms, starting at 7.30pm. For those that do not have a Team Registration Form these are available on the website (www.arbroath.scottishpool.com) in the download section, or alternatively contact Michael Bastow to arrange delivery of a hard copy.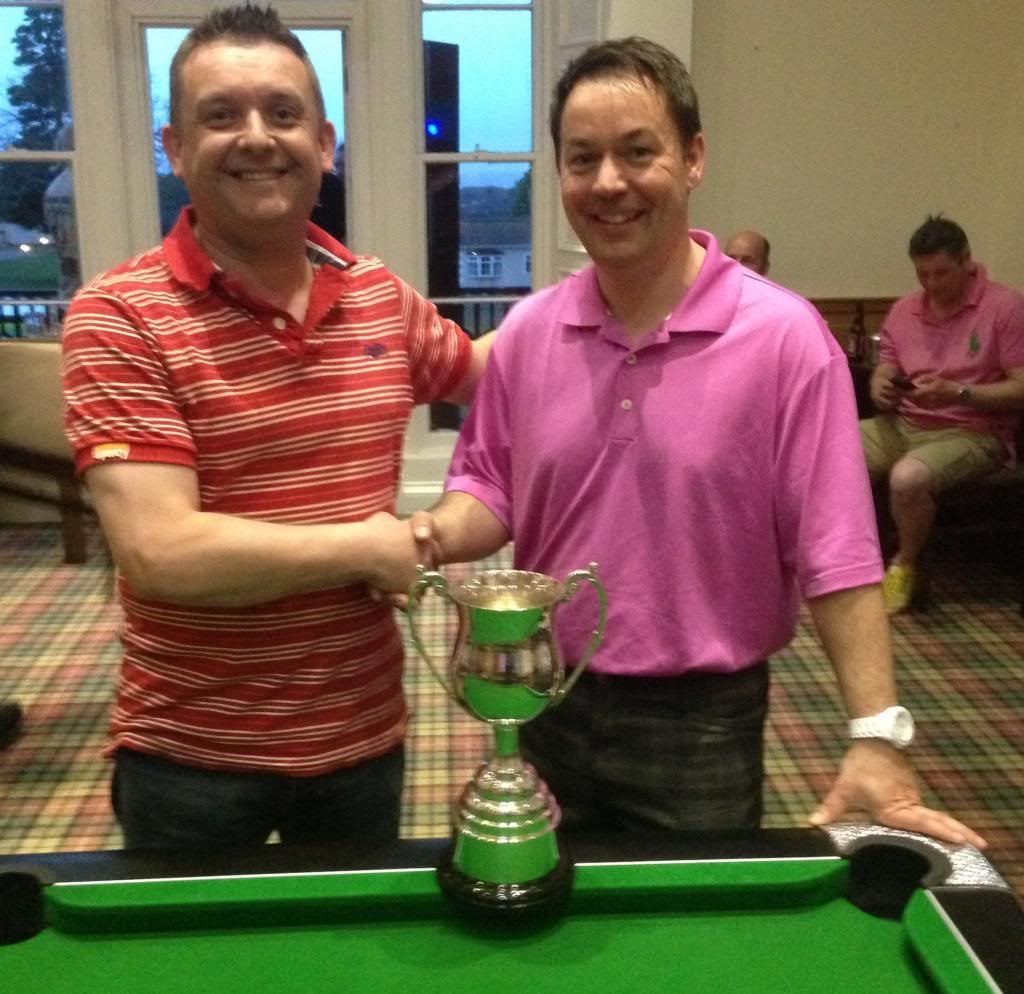 2014 ADPL Singles
Greg Alexander, Champion (left)
and Jonathan Cargill, Runner-Up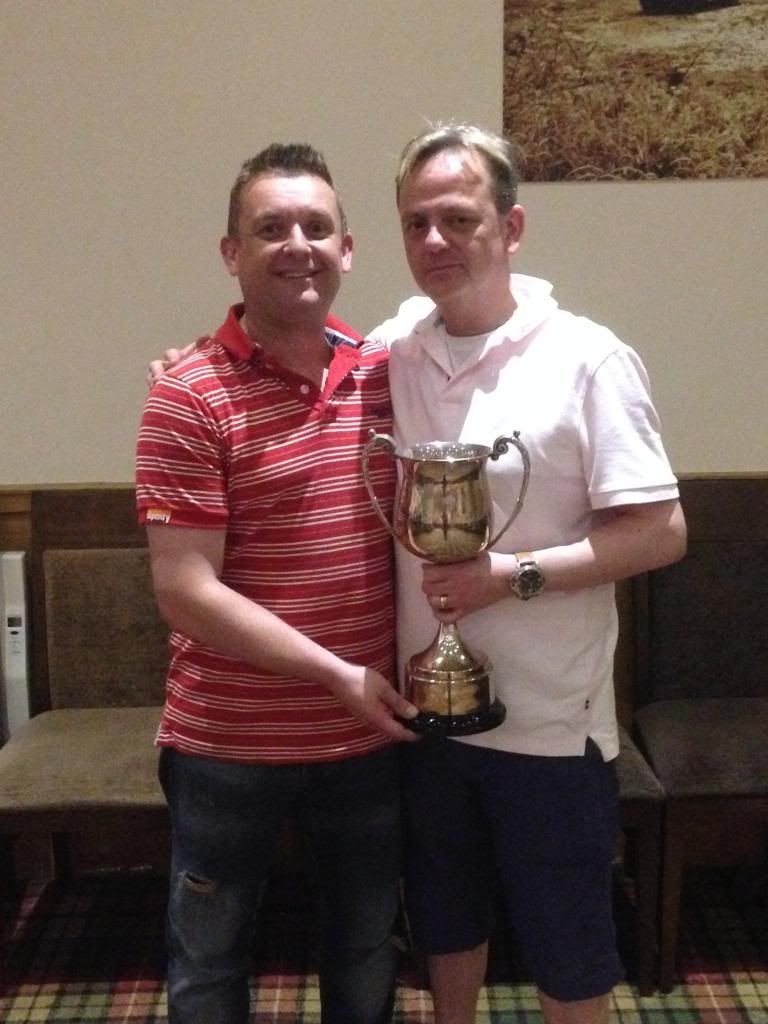 2014 ADPL Doubles Champions
Greg Alexander (left) and Martin Cherry
2014 Division 1 Champions
Portcullis 1
2014 Knockout Cup Champions
Ram's Heid 2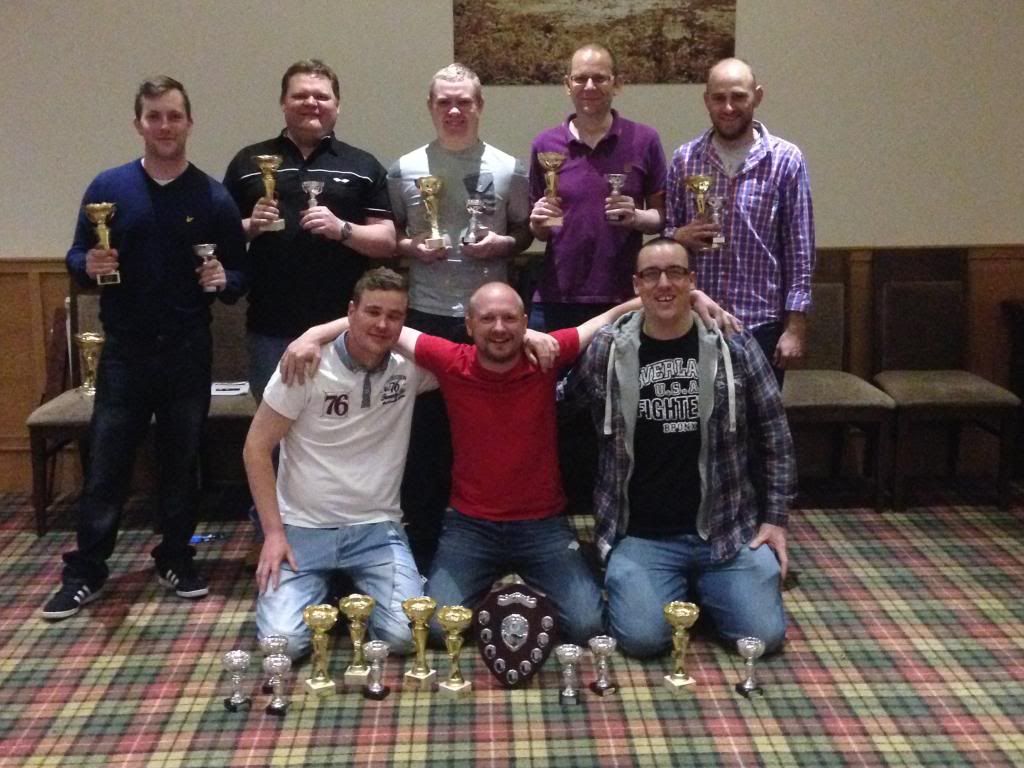 2014 Division 2 Champions
Burns Bar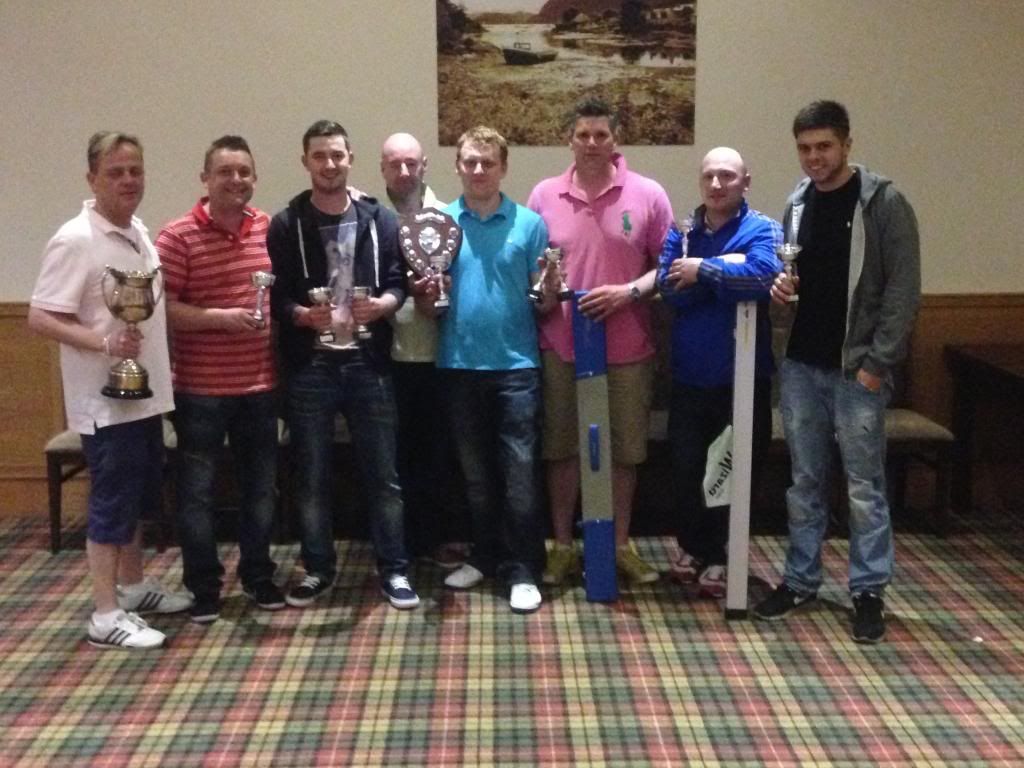 2014 Consolation Cup Champions
Merchants Club
2014 Division 2 Cup Champions
West Port Bar 1
Throughout the year the ADPL have raised the magnificent sum
of £500.00 for Macmillan Cancer Support. This was presented to the
local representatives at Finals Day on Sunday 18th May 2014.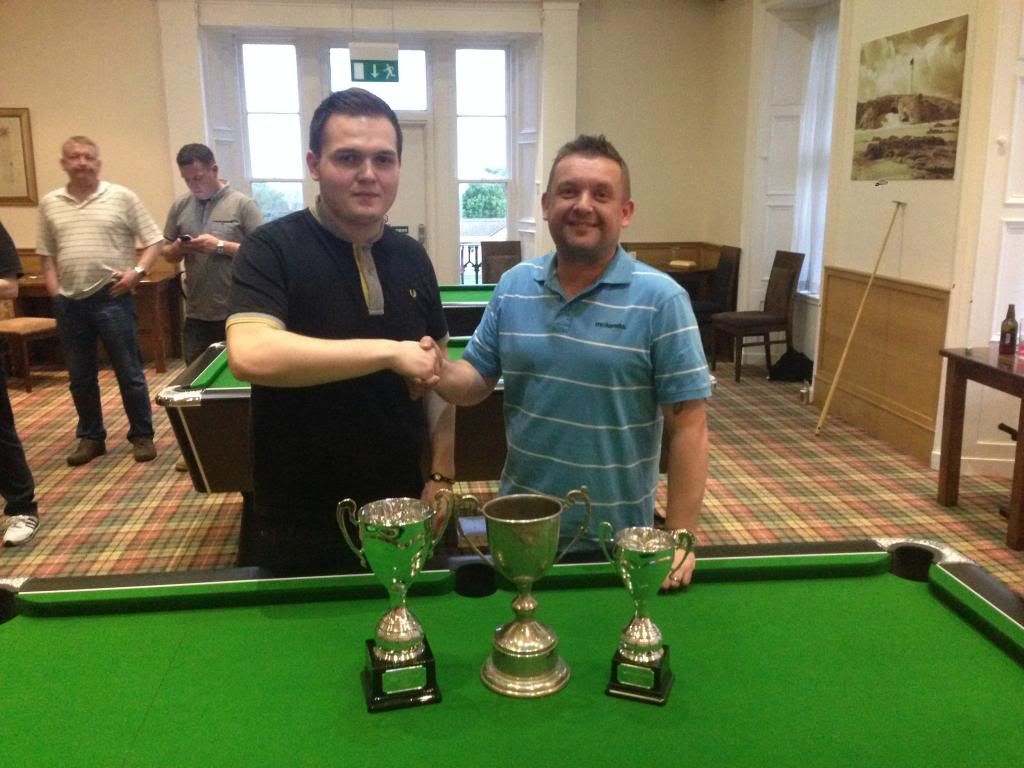 2014 AJ Beedie Arbroath Open Finalists
Ryan Fleming, Runner-Up (left), with Greg Alexander, Winner