Welcome to Arbroath & District Pool League
The success of the Division 2 Cup last season was fantastic and the feedback from the players was that it was a great tournament to be involved in. This competition will now be a permanent fixture in the Calendar and the first round will be played on [b][u]Wednesday 22nd October 2014[/u][/b].

Each round shall be re-drawn and posted in this thread.

The first round draw is as follows:-

1. Shotz 3 v Fishermans
2. Portcullis 3 v West Port Bar 1
3. Bowlers 1 v Bowlers 2
4. Legion 1 v Cliffburn 2
5. St Tams v Stag

The three teams who received a bye into the quarter finals are:-

Legion 2
Letham 2
Station

As with all cup ties the format is nine singles and four doubles. Sign in time will be the usual 8pm and home teams are responsible for informing the Match Secretary of the match result.
The West Port Bar 2 have advised that they are withdrawing from the ADPL with immediate effect.

Any fixtures versus West Port Bar 2 will now be a free week and awarded to the opponents as a 12-0 win.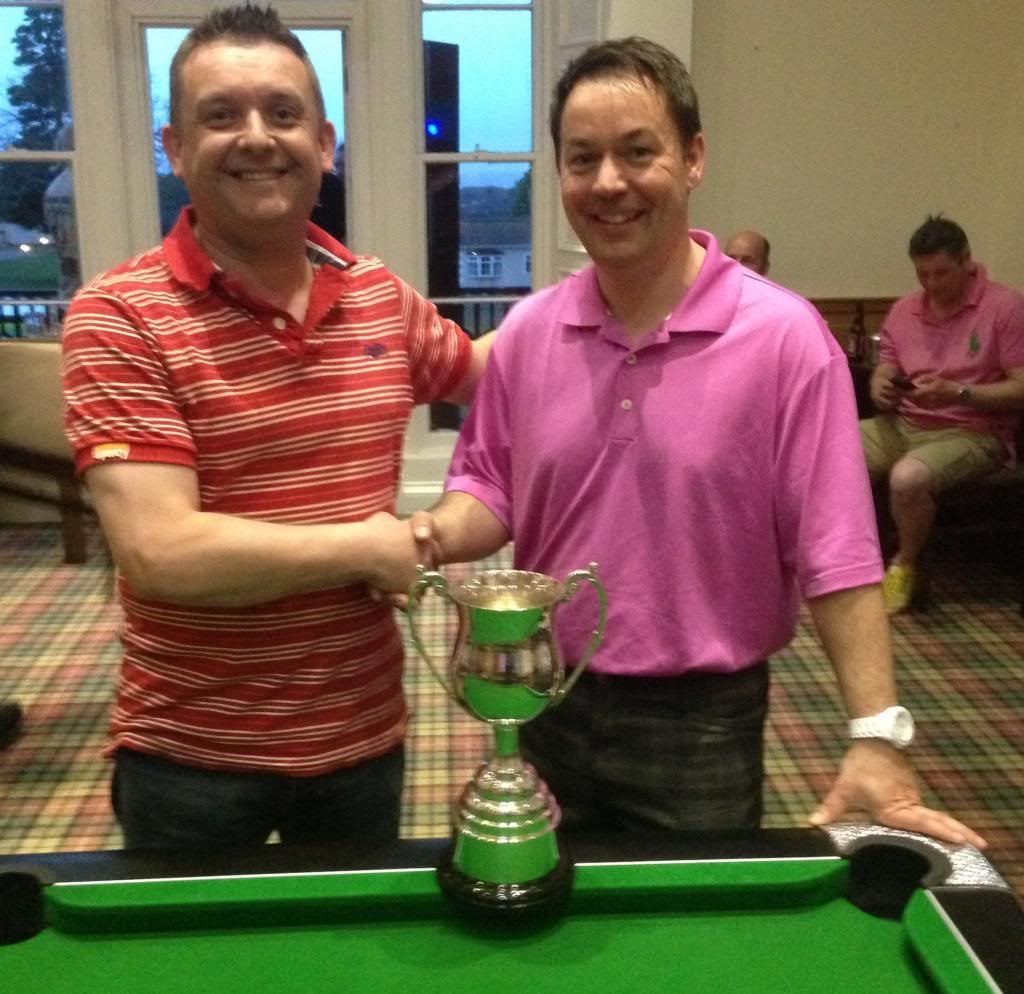 2014 ADPL Singles
Greg Alexander, Champion (left)
and Jonathan Cargill, Runner-Up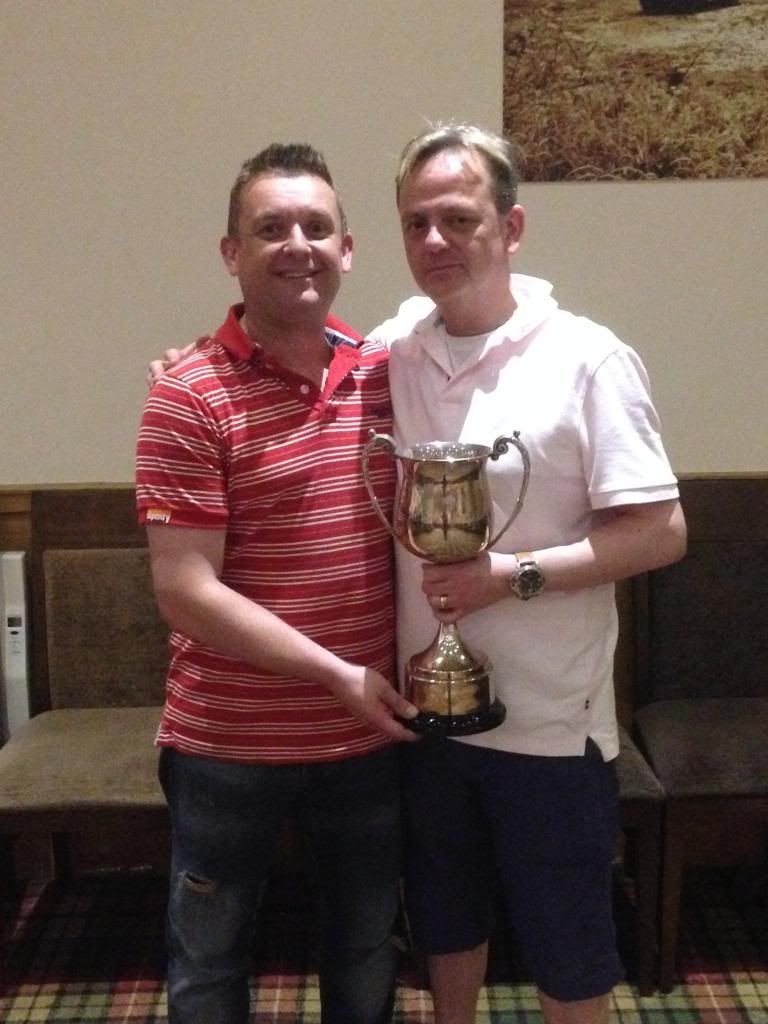 2014 ADPL Doubles Champions
Greg Alexander (left) and Martin Cherry
2014 Division 1 Champions
Portcullis 1
2014 Knockout Cup Champions
Ram's Heid 2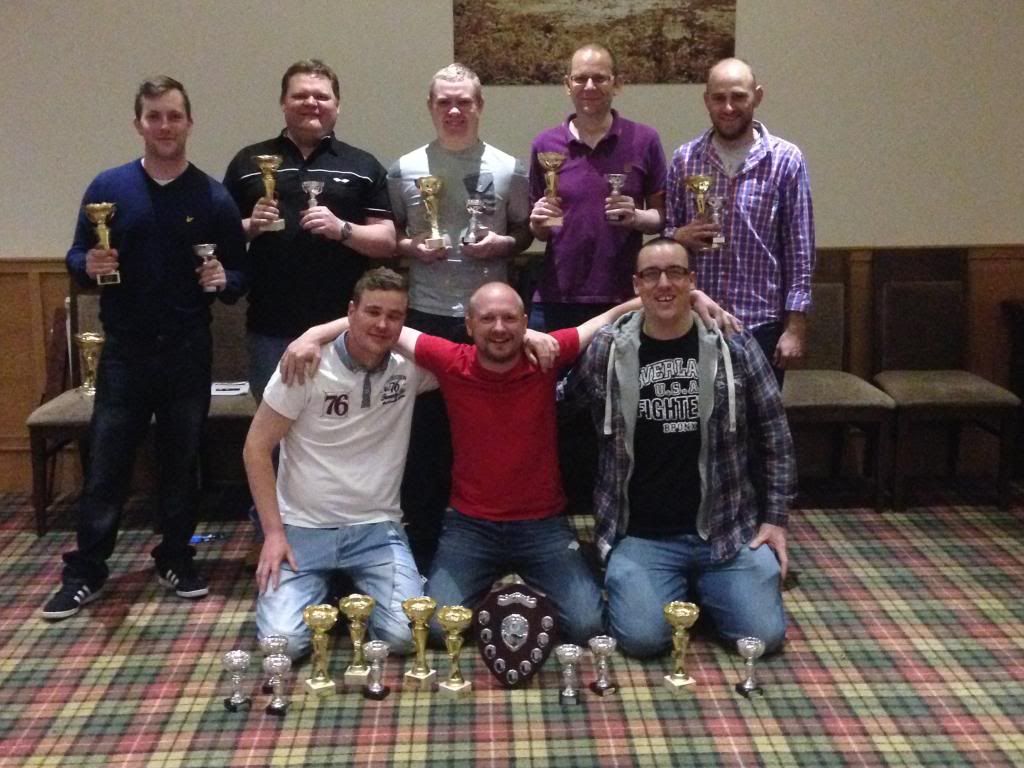 2014 Division 2 Champions
Burns Bar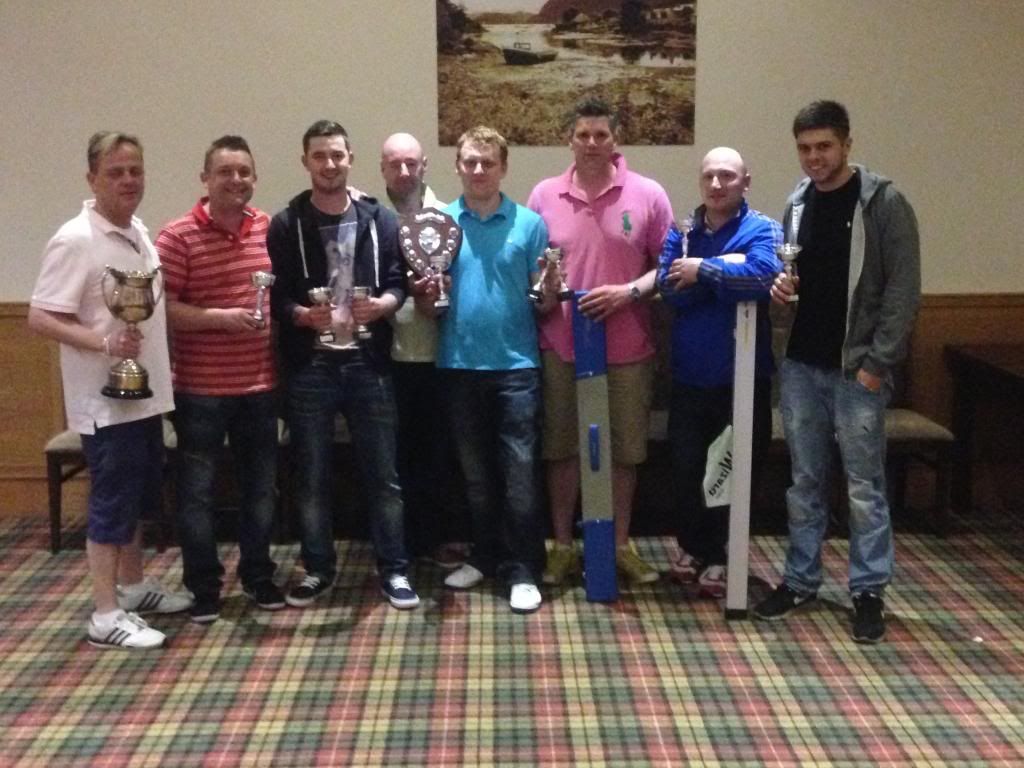 2014 Consolation Cup Champions
Merchants Club
2014 Division 2 Cup Champions
West Port Bar 1
Throughout the year the ADPL have raised the magnificent sum
of £500.00 for Macmillan Cancer Support. This was presented to the
local representatives at Finals Day on Sunday 18th May 2014.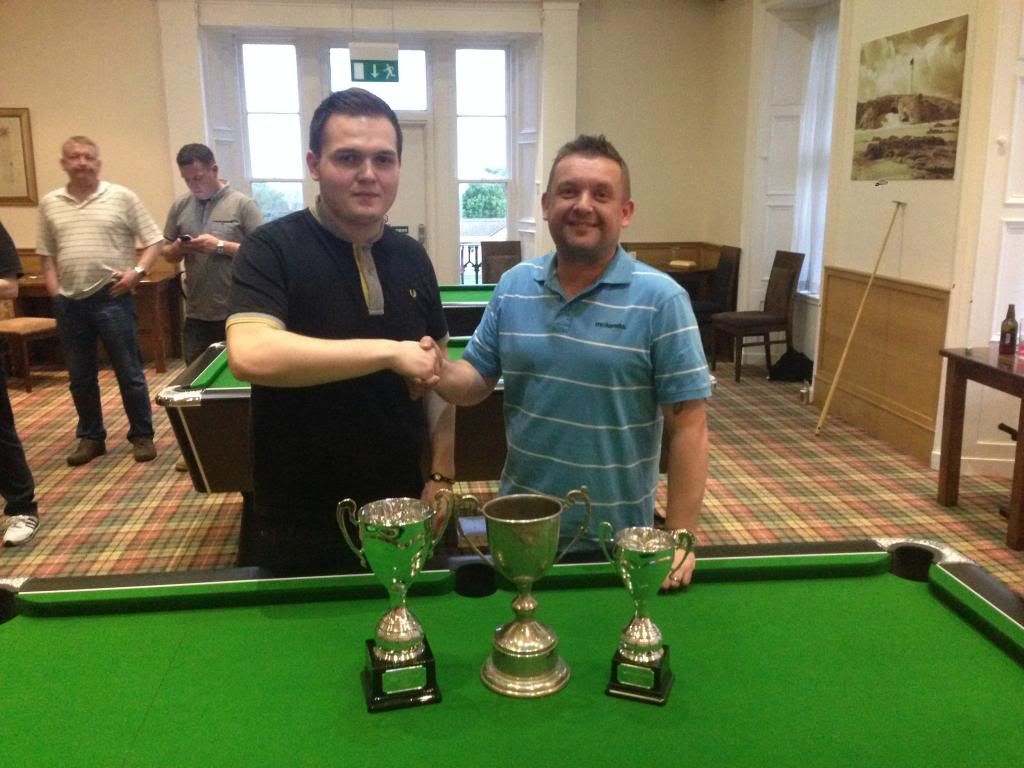 2014 AJ Beedie Arbroath Open Finalists
Ryan Fleming, Runner-Up (left), with Greg Alexander, Winner